You'll never have a bad time in a photo booth!
There's no such thing as a party too small for Betty Loo photo booth! Name your theme and we are on it! Our Airstream photo booth rental is the perfect addition to an outdoor shindig, and our open air photo booth is made for fun (there's no limit on the number of guests who get in the photo)! Add some props and our lively photographer and your guests won't want to leave!
Bring flash and flare to any party or celebration, like:
Wedding Announcements
Graduations
Proms
Anniversaries
Engagement Parties
Birthday Parties
Holiday Parties
Engagements
Birth Announcements
Theme Parties
Stag & Doe
Personalized for your party!
This is your chance to throw the party of the year! We'll work with you to make sure your party is one that won't be forgotten!
CUSTOM PHOTO BOOTH
PROPS
We pride ourselves on our collection of props in our tickle trunk, but if you want a more unique photo booth experience, we will find props that suit your party theme, colours, and personality.
CUSTOM
PHOTO STRIPS
Make sure everyone remembers your special day with photo strips that are "branded" to match your style with your names, party date, #hashtag, special message...anything you want!
CUSTOM PHOTO BOOTH BACKDROPS
We have a variety of backdrops and decorations to make sure your open air photo booth or Airstream photo booth matches your party perfectly. If you have something specific in mind, let us know!
CUSTOM
TEXT MESSAGES
Not only will your guests receive a print of their photo, they will also receive a text message with a link to their images! We'll create a customized text to make the delivery feel personal — just like you sent it yourself!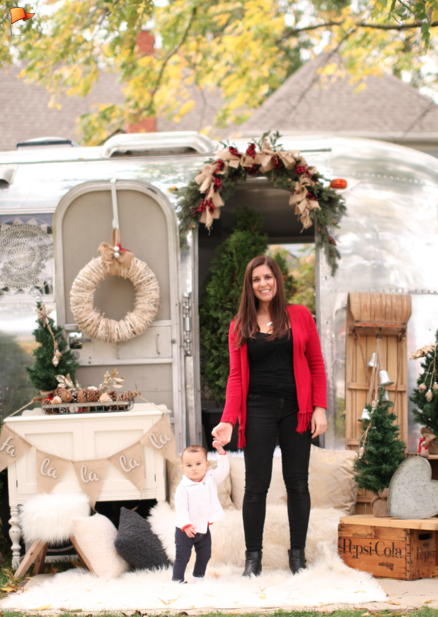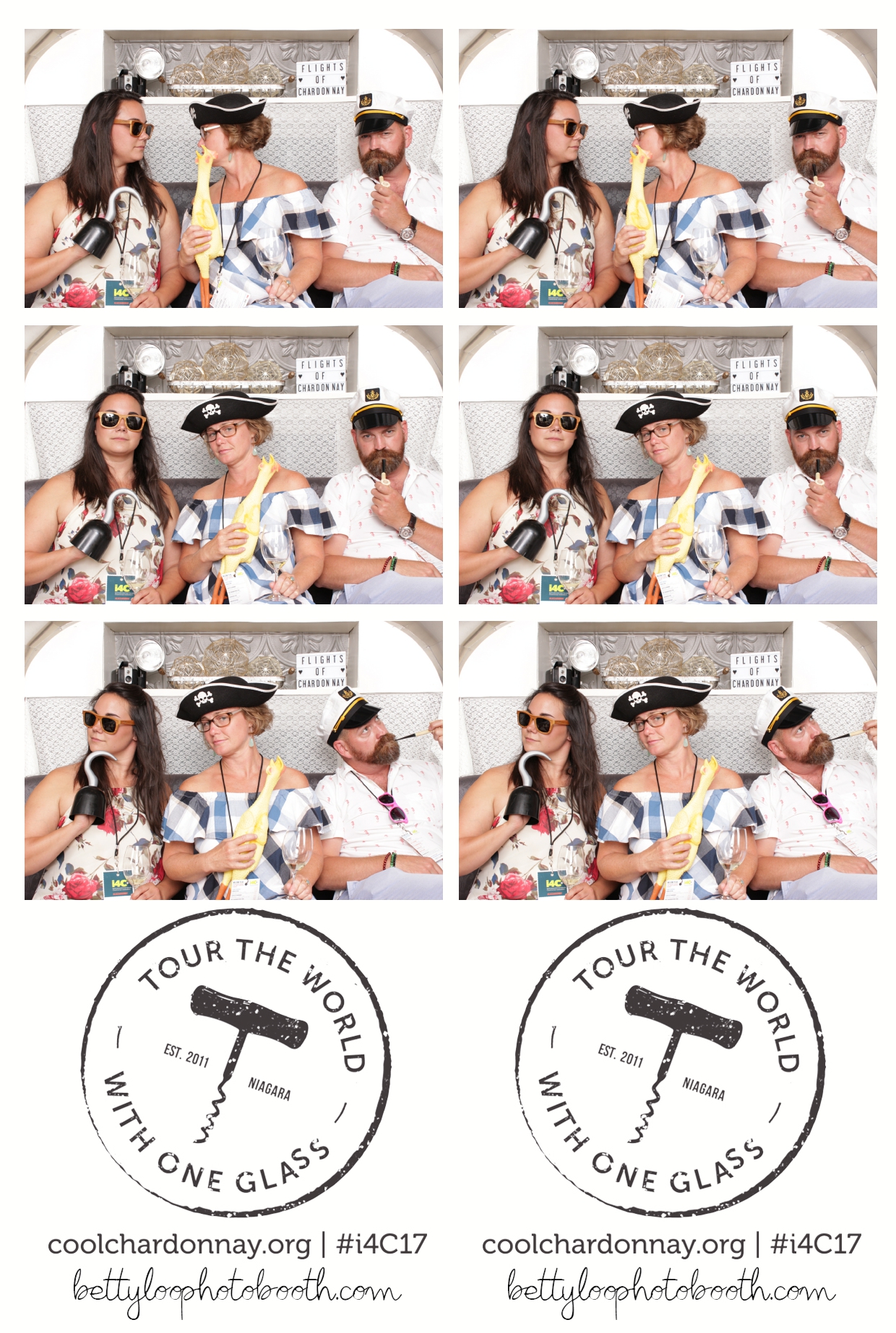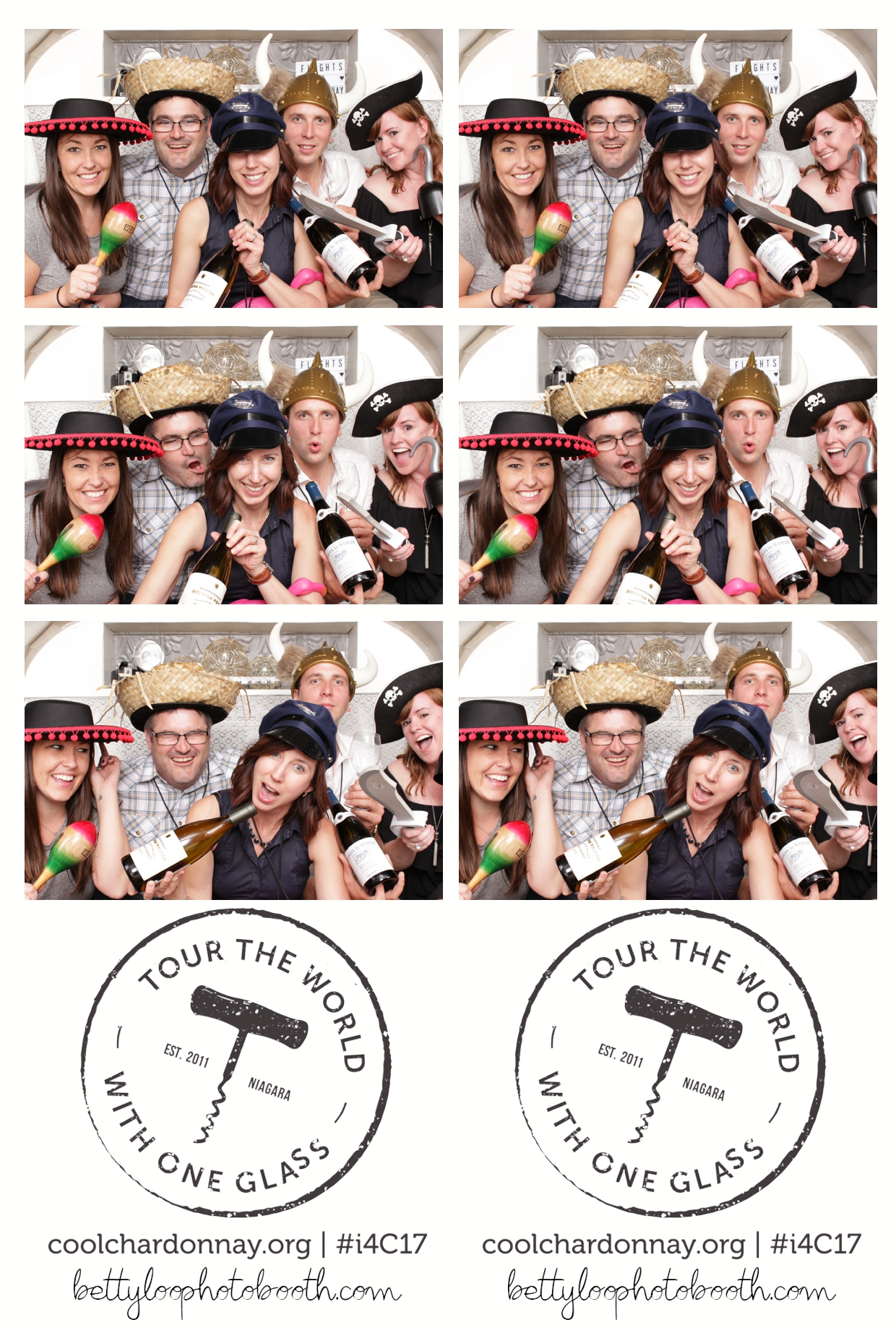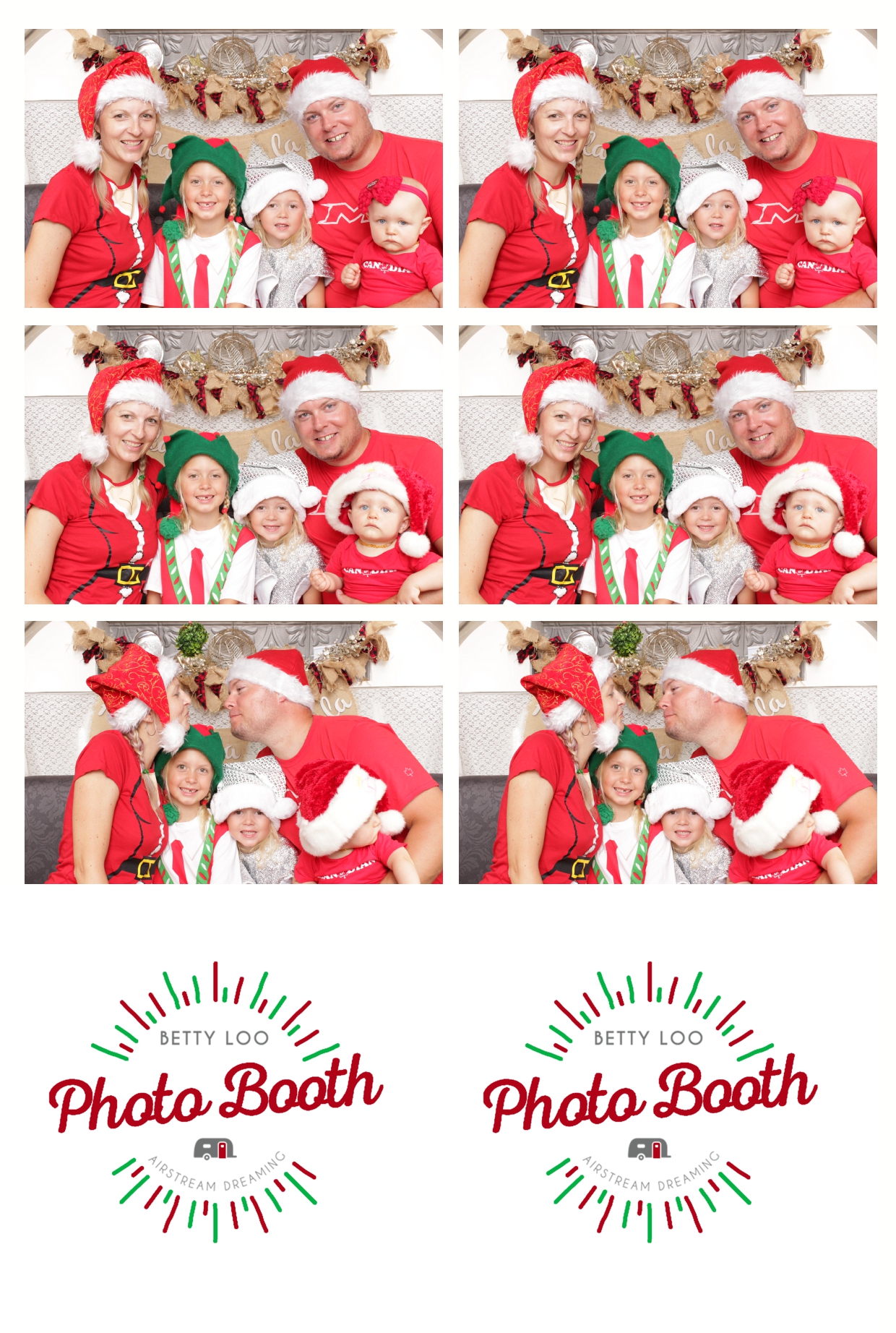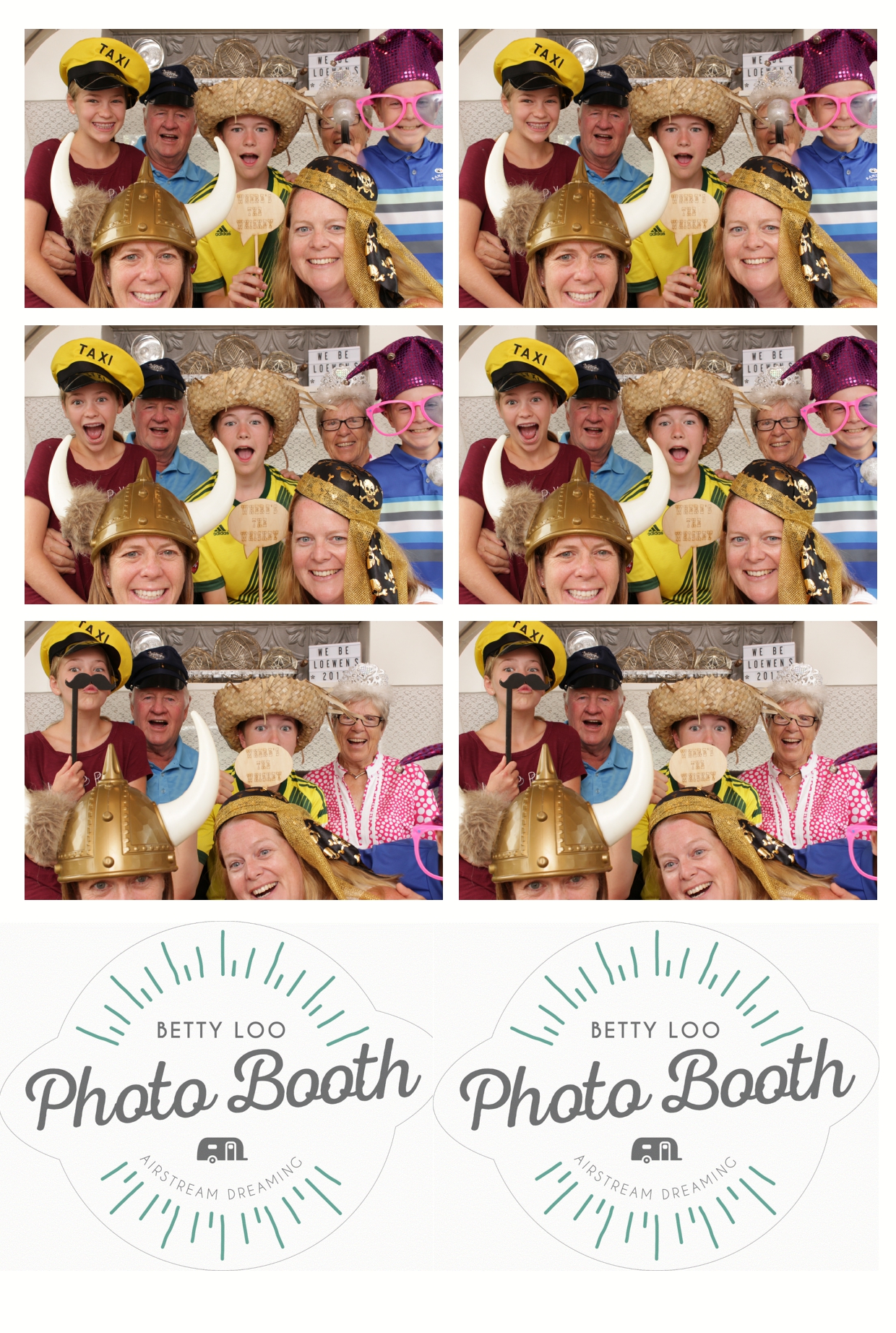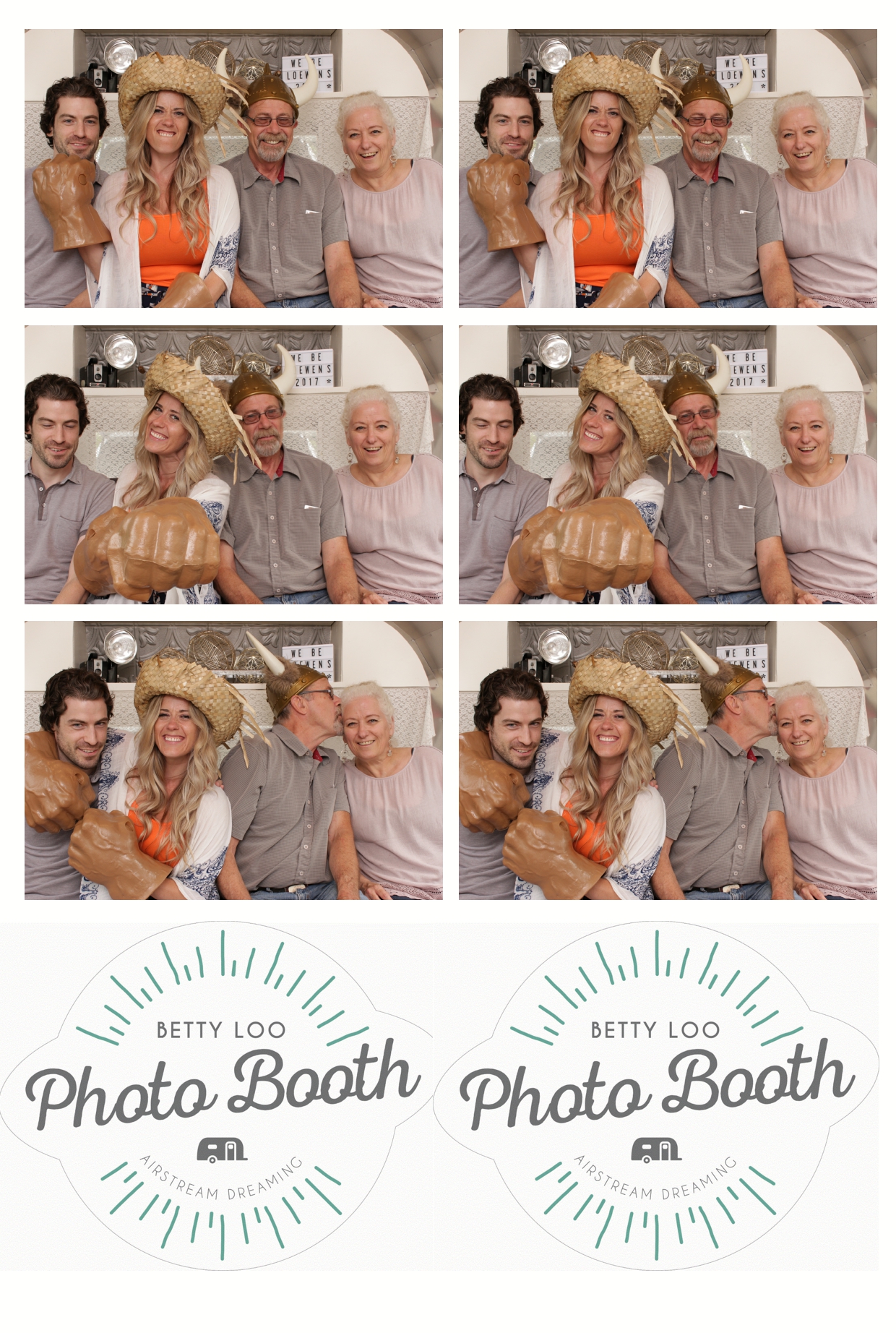 CLASSIC PHOTO STRIPS
When people think photo booths, they think photo strips. We create a with a 3 or 4 image vertical strip to give your party guests a favour that captures the fun of the day.
4"X6" PHOTO PRINTS
Give your guests a frame-worthy shot of the most memorable party of the year. Especially great for a red carpet-style photo shoot, capture the party atmosphere in 4"x6" photo prints.
Open Air Photo Booth Rentals
THE AFTERNOON DELIGHT
Starting at $450
The AFTERNOON Delight package is a perfect addition to any daytime event! For 2 1/2 hours, we will provide you with photo booth fun that will make your party stand out.
THE SILVER DELIGHT
Starting at $750
The SILVER Delight package is a unique and fun experience for your evening party! For 2 hours, we will give your guests just another thing to smile about!
THE GOLD DELIGHT
Starting at $850
The GOLD Delight package is a guaranteed fun time! For 3 hours, we will be in the action, with your guests lining up to laugh and party in our photo booth.
THE PLATINUM DELIGHT
Starting at $950
The PLATINUM delight package is a perfect addition to any event. For 5 hours we will provide you with all the photobooth fun your event is looking for. It is a guaranteed fun time full of photobooth entertainment for your guests.
AirStream photo booth Rentals
THE SILVER BULLET
Starting at $1,250
The SILVER BULLET package give your guests 2 hours of photo booth fun that they've never experienced before. With Airstream trailer in tow, we'll make sure you have a picture-perfect party!
THE GOLD BULLET
Starting at $1,350
The GOLD BULLET package gives your guests even more time to play and pose! For 3 hours, our Airstream photo booth will be available to serve up smiles and keep the party going!
THE PLATINUM BULLET
Starting at $1,550
The PLATINUM BULLET package is for the party just won't stop. For 5 hours, we'll be snapping shots in our unique Air Stream photo booth, decorated, as always, to match the theme of your party.